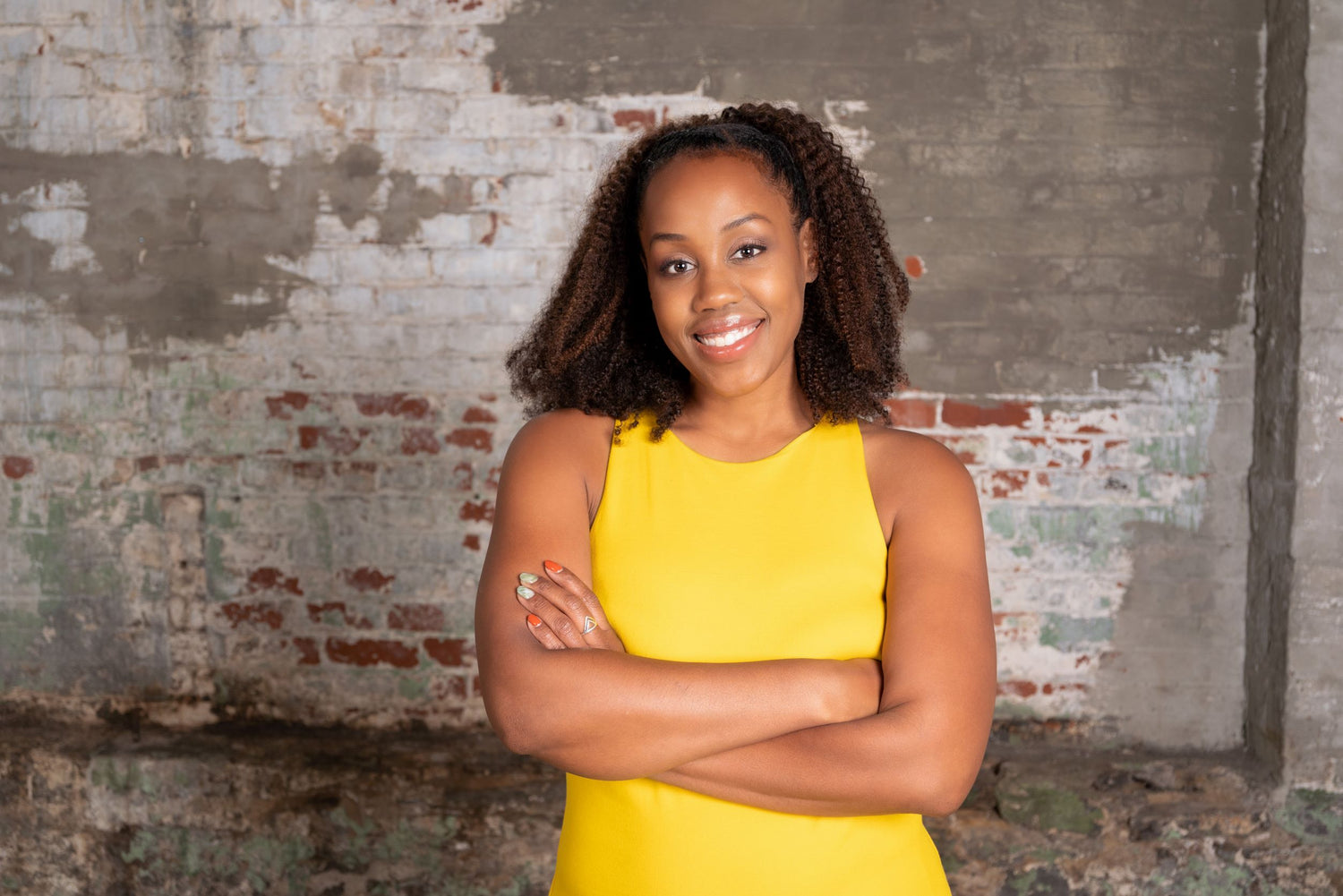 Owner & Principal Writer
Ashley Aya Ferguson is a celebrated author, content writer, and editor with a heart for uplifting others through the magic of words.
Not only is she is the proud author of children's books including Girl, You Are Magic! and Boy, You Are Brilliant! but she is a 15-year marketing veteran who has activated her talents for a variety of industries.
By fusing her marketing skills with a background in journalism and a rich journey in the literary realm, Ashley is able to deliver multi-dimensional content that inspires action.
Learn More
Our Services
Book Coaching

Do you have a tale yearning to be told but don't know where to begin? Let us guide you through the journey, from nurturing ideas to crafting compelling narratives. We provide the gentle support and expertise you need to breathe life into your book. Just need a manuscript review? We can help with that too.

Request Form

Content Writing

These days, just about anyone can use AI for content generation, but not everyone can get your voice or your business purpose to shine through! Whether you need engaging blog posts, social media copy, or persuasive marketing content, Copy & Content Boutique crafts content that fits.

Book Content Writing

Editing

Every piece of writing can shine with a professional touch.
Our editing services can help ensure your work is clear, polished, and ready for the world to see. We currently offer both development and copy editing.

Book Editing Services